Fan Spotlight: Mike Okupinski
Husband, Father, Entrepreneur, Craft beer/Wine-lover, & Phish fan who spent the late 90's driving around the country, selling magnets to afford the next show.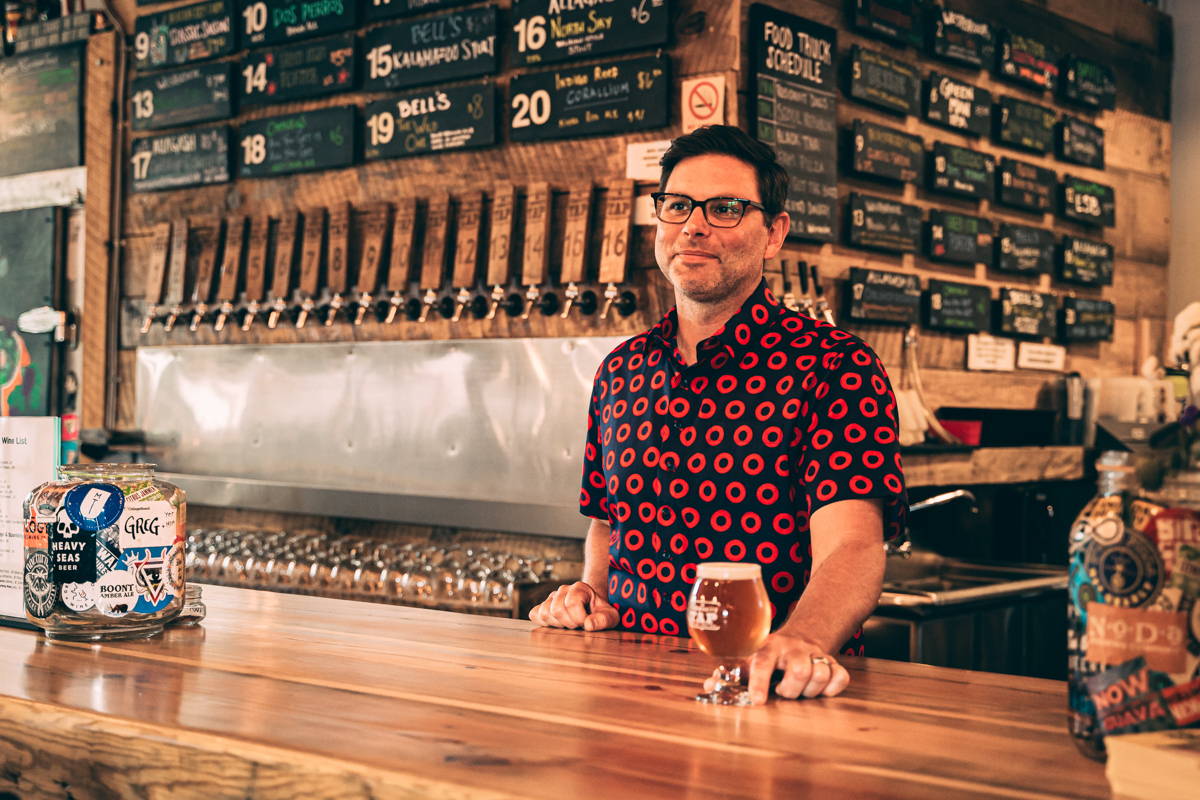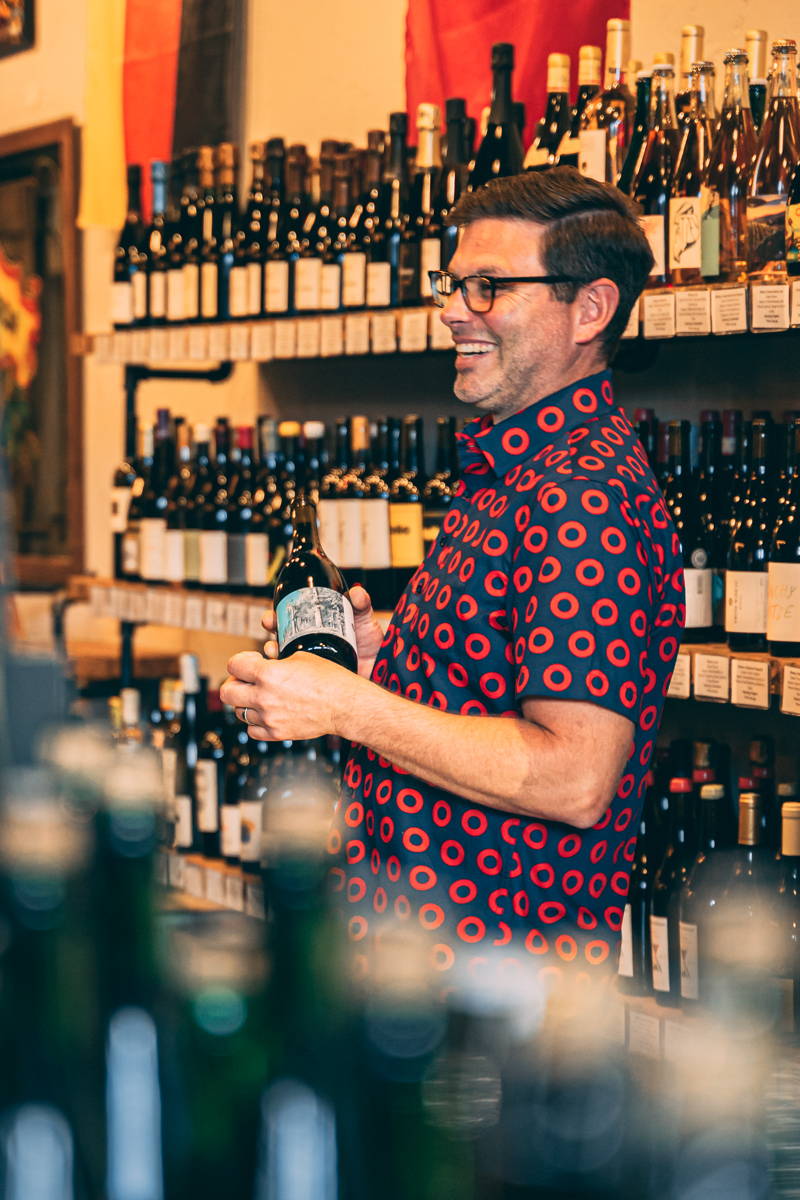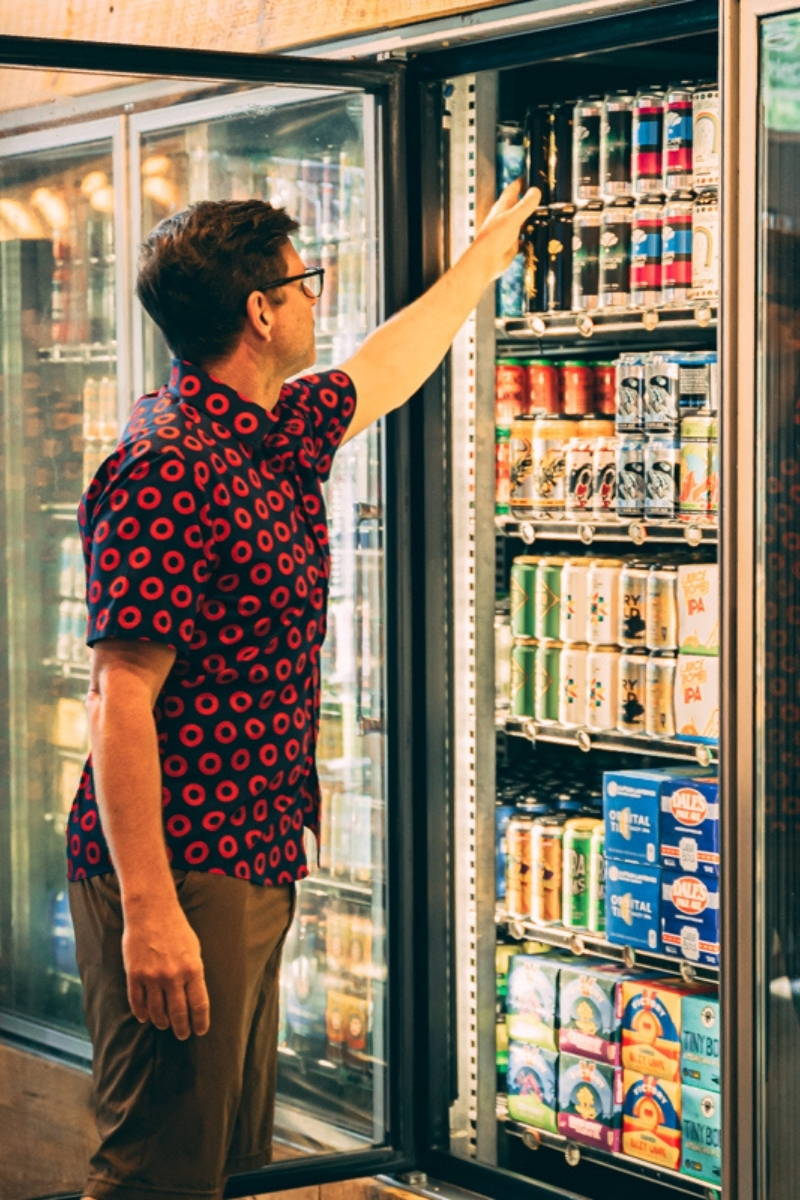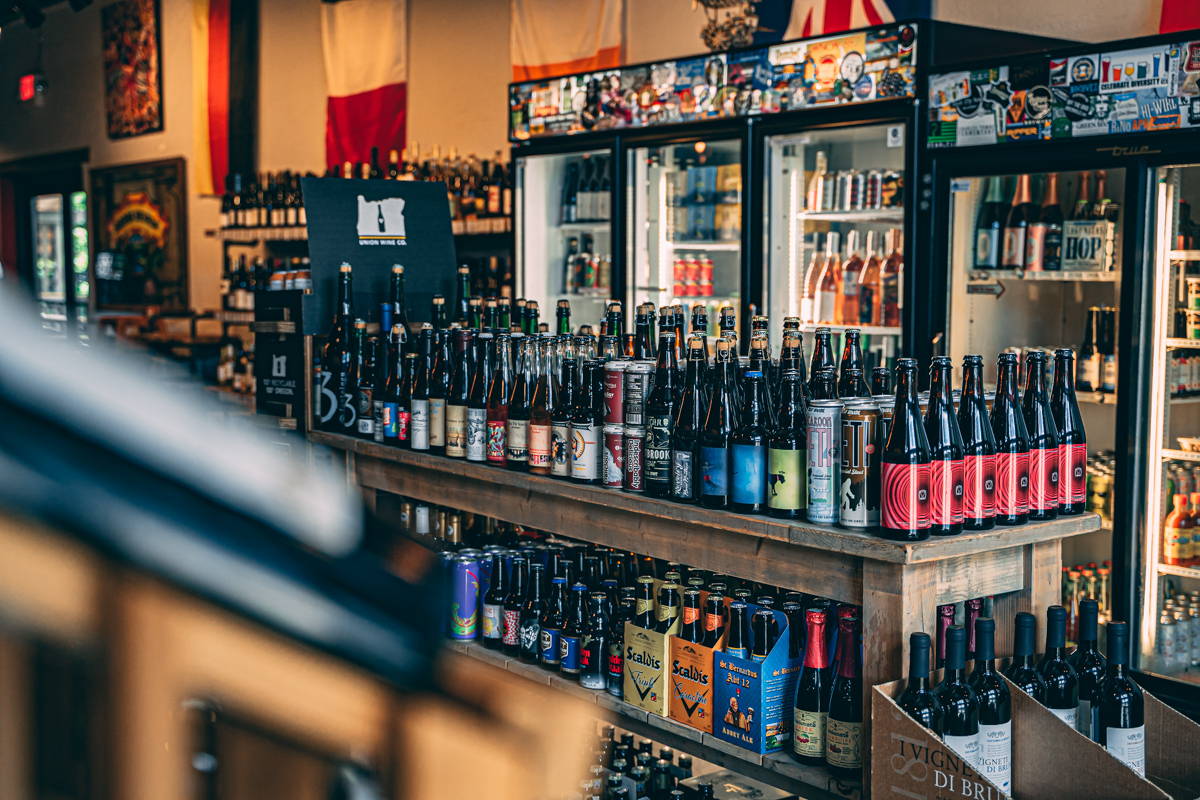 The Community Tap located in Greenville, SC | Co-Owned & Founded by Mike, his friend/business partner Ed, and their wives Anna and Kim
Where did your interest in Phish begin? Did someone introduce you or were you introduced through divine intervention?
My dad and brother are musicians, so I grew up listening to a range of artists. My brother use to jam to Zappa, King Crimson, Kiss, Rush, Adrian Belew, The Beatles with a little bit of Grateful Dead sprinkled in there - which lead to my introduction to Phish in the early 90s.
Give us a good story about your days back on tour...
Alright, so back in the day my cousin's in Philly babysat the kids of former Phish security guard, John Langenstein, or "Big John" as people called him. He got word that we were phans and hooked a buddy and I up with backstage passes to this "parents night" after-party the band was having at The Spectrum in Philly (12/11/1999). I remember being too nervous to really talk to anyone - we literally just hung out on the side, soaking the experience in, drinking beer from this big tower of Corona's they had out.
What do you miss most about your days out on tour?
The travel and the community. I loved the process of setting up, knowing where we came from, where we're going next and knowing that day, we were seeing our favorite band, live.
Back in the late 90s, my buddy had access to walk in early and take pictures of the band during soundcheck and even during the show. After each show, he would give me one or two of those pictures that I'd take to a CVS, and make magnets out of them. I'd spend a few hours cutting the 9 little squares out of those sheets of printed magnets and then sell them on lot at the next venue to pay my way.
Back in 1997-1998 I saw a good majority of the summer shows, most of Fall, Vegas for Halloween, and then New Years at MSG.
What show did you miss out on that you'd go back in time for?
I spent some time living in Florida and actually helped set up the first music festival that was held at Big Cypress Reservation. I look back at that and find it a bit ironic that I missed Phish's epic '99 New Years run there. I would go back in time for that show and only missed it because I was in the middle of moving to the mountains of Asheville, NC.
What song or sequence of songs best sums up the essence of Phish for you?
Normally, my answer would be Mike's > Hydrogen > Weekapaug, but the YEM > Y'rsushalayim Shel Zahav > YEM I heard at Mann Music Center in Philadelphia, PA (1993) was such an eclectic piece of music. I literally felt like I was back at my friends bar mitzvah for a minute there. That show, that sequence - it really got me hooked on the band.
Are you hitting any tour dates this year?
I'm still on the hunt for some tickets to Alpharetta. This was the first year I didn't score tickets in the lottery.
What are you up to now? Where has life taken you?
I just celebrated 13yrs of wedded bliss and am now watching our 12 & 8yr old boys learn and grow at a rapid pace.
Our business, The Community Tap is celebrating its 11yr anniversary on July 1st and we're finally seeing Unity Park take shape around our 2nd location at The Commons in beautiful Greenville, SC.
These days, I'm just trying to spend more of my days camping, mtn biking and hiking w/ family and friends.
Oh, and hoping that my Philadelphia Eagles are better than expected this coming season. FLY EAGLES FLY!!
---
---
Mike's Top 10 (currently)
The top 10 songs making weekly appearances on the Tap's playlist